Visit Guadalajara City
Guadalajara is living like a big celebration, that's because we will be hosting the Panamerican Games to be held in October here in the Perla Tapatía.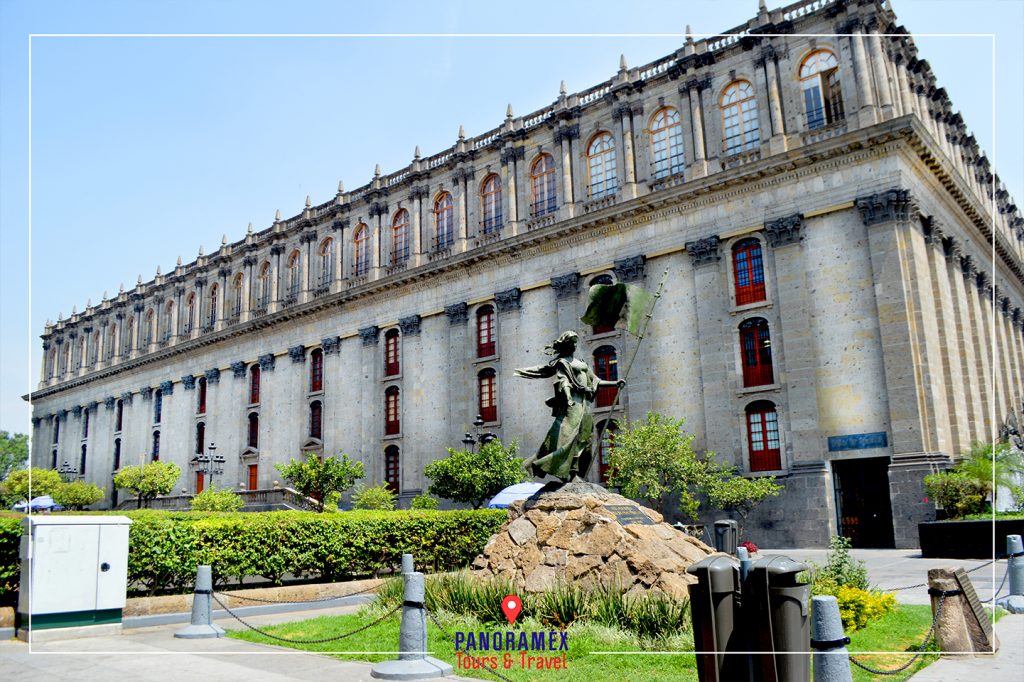 To know our city is a wonderful experience, full of surprises and unexpected because the turn around in some corner you will find something surprising.
Guadalajara and its surrounding towns offer a wealth of cultural and historical sites to explore. Tlaquepaque is a charming colonial town just a few miles from Guadalajara that is famous for its beautiful architecture, art galleries, and handicrafts. Here are some of the top places to see in Tlaquepaque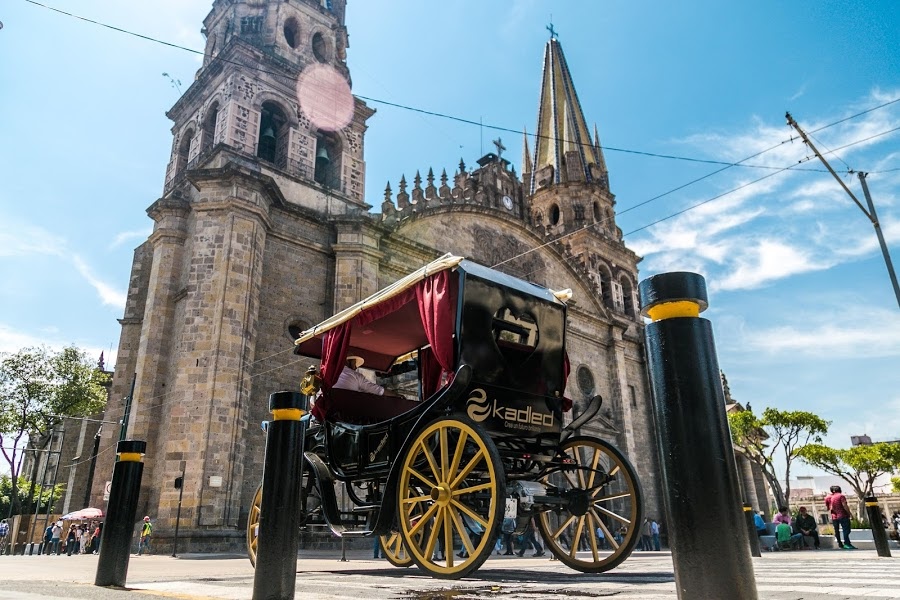 For fun in Guadalajara try this historic plaza is the heart of Tlaquepaque's downtown and is surrounded by beautiful colonial buildings that house restaurants, shops, and artisan studios. The plaza is lined with colorful umbrellas and is a popular spot for street musicians and performers.
Tours in Guadalajara is filled with many monuments, and importants and recognized buildings, such as the Rotunda of Illustrious Men, where the most featured jalisciences are resting in peace, and who have marked their place in history.
This beautiful church is located in the heart of Tlaquepaque and is a prime example of colonial-era architecture. The church features beautiful frescoes and a stunning altar, and is a must-see for anyone interested in history and architecture.
Casa-Museo Lopez Portillo this museum is located in a beautiful colonial mansion and showcases the life and work of former Mexican president Jose Lopez Portillo. The museum features a collection of Mexican folk art, as well as photographs and memorabilia from Lopez Portillo's time in office.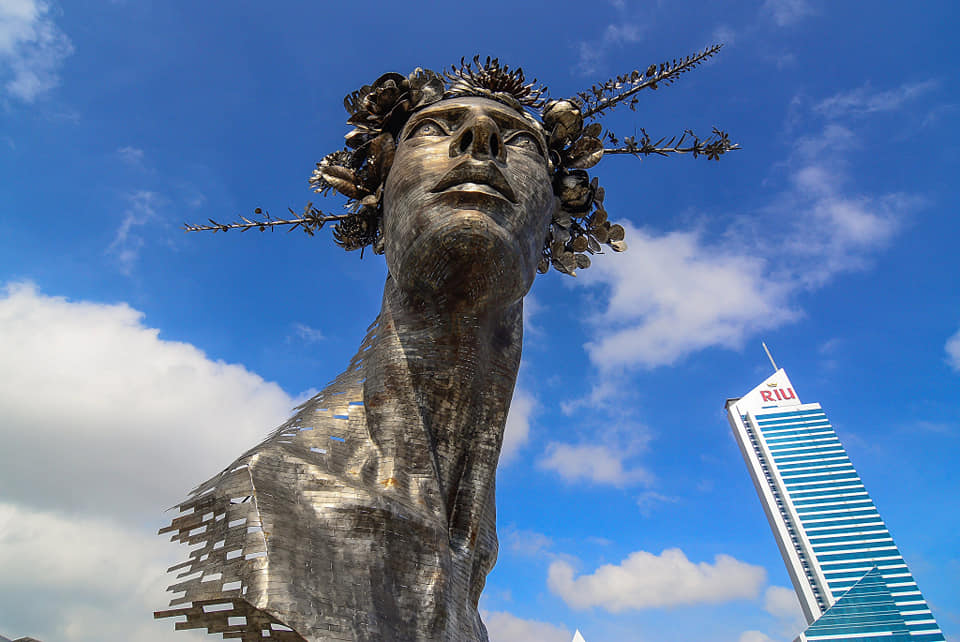 At the same time, in the center there are many other places representative of the city. The stories that these places have in themselves are special because they mark an urban legend in our city.
Visit Guadalajara City
In Guadalajara, you can not just sightseeing, you can also find the daily lives of its inhabitants who will welcome you with warmth in their lives and you can socialize.
Visit the Hospicio Cabañas is an 18th-century building is a UNESCO World Heritage Site and is home to a museum and cultural center dedicated to Mexican art and history. Be sure to check out the stunning murals by Jose Clemente Orozco that cover the interior of the building.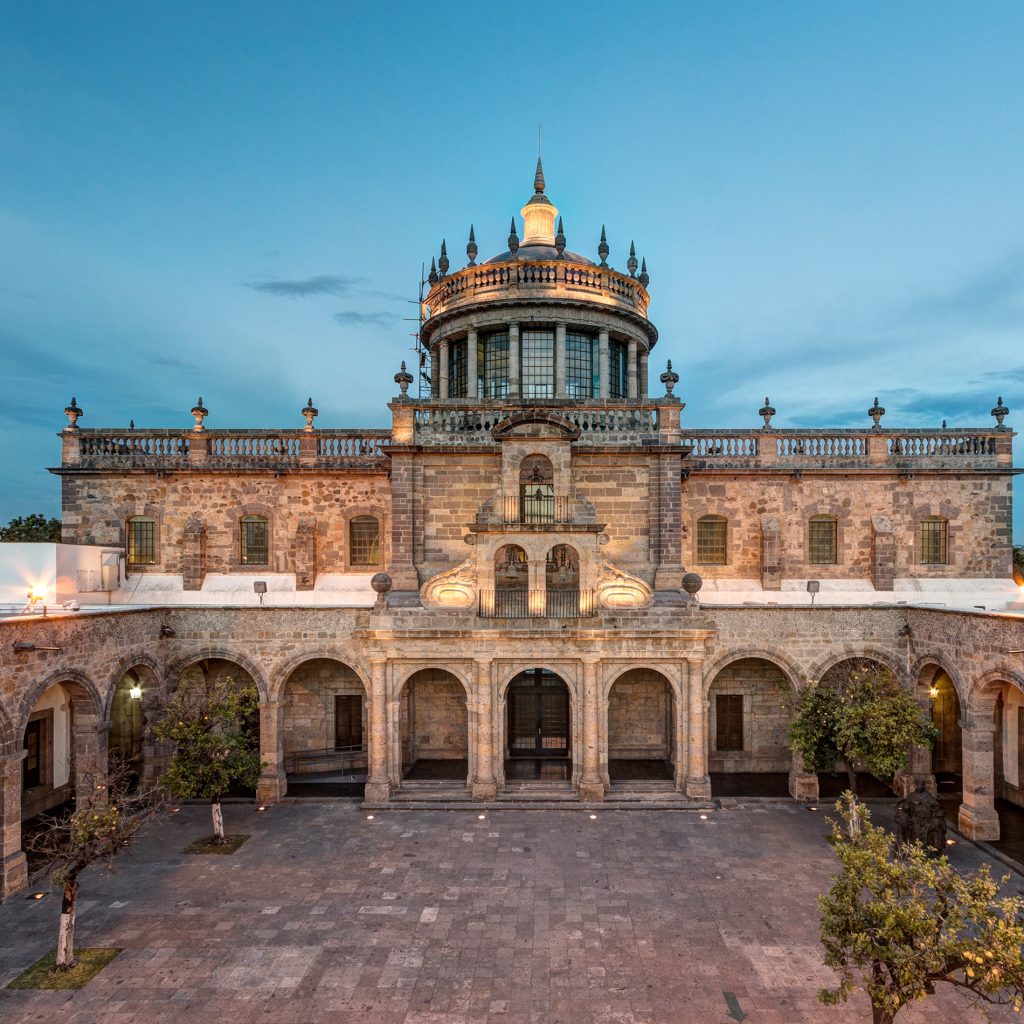 Also Guadalajara life at night is a moment that is more than respected: the nightlife in town is enviable, there are places for everyone.
For more information on how to find these places you visit our web site Guadalajara Tours.
Explore Tlaquepaque to enjoy this charming town just outside of Guadalajara is known for its beautiful architecture, traditional handicrafts, and delicious cuisine. Spend an afternoon browsing the local shops and galleries, sampling the local tequila and cuisine, and enjoying the vibrant atmosphere.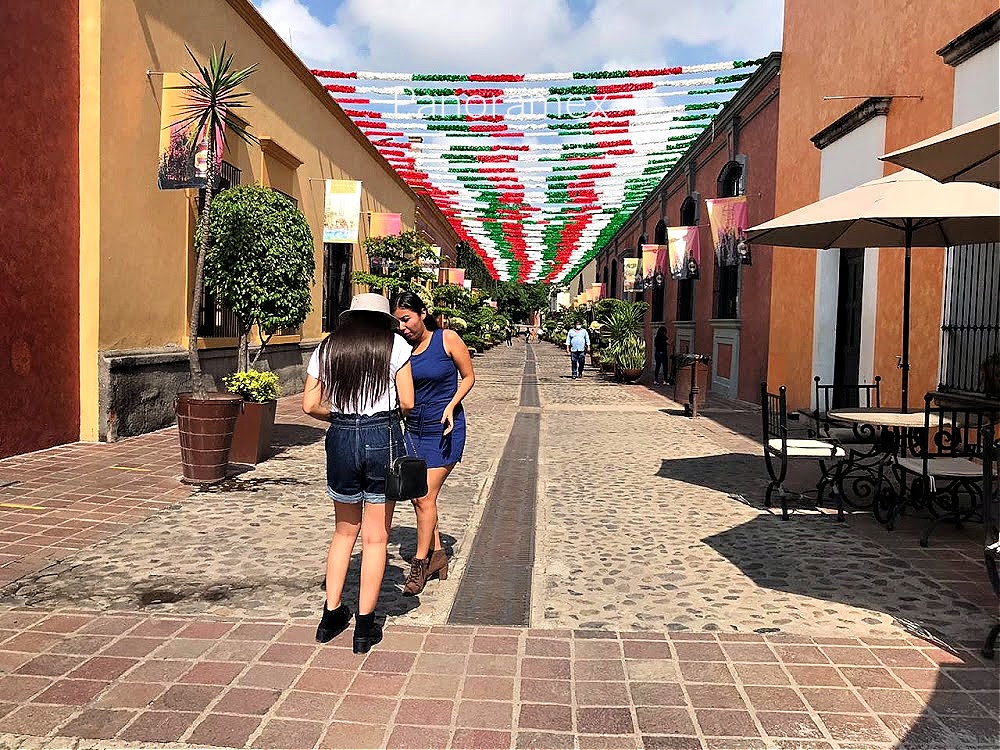 Guadalajara is a vibrant and exciting city with something for everyone. From its rich cultural heritage to its delicious cuisine and stunning natural landscapes, there are countless things to see and do in this beautiful city. Whether you're a history buff, an outdoor enthusiast, or simply looking for a fun and memorable vacation, Guadalajara is the perfect destination. So why not start planning your trip today and discover all the amazing things that this beautiful city has to offer